Wednesday, September 25th 2019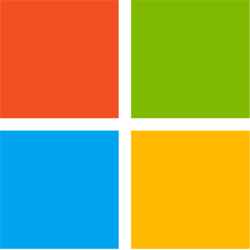 Microsoft's corporate vice president of the "Modern Life, Search and Devices" group, Yusuf Mehdi sent out a Tweet today that the company's Windows 10 operating system is now being used on over 900 million devices.
Windows 7, one of the most popular legacy operating systems will reach end-of-support in just a few months, which should definitely drive up Windows 10 adoption rates, too. Let's hope Microsoft takes this milestone as a reason to improve the QA testing of their OS updates, as a lot of users have experienced issues recently.
Twitter