News Posts matching #Rocket Lake
Return to Keyword Browsing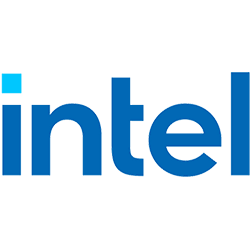 Intel in a quick rebuttal to the
earlier reports
from Monday, clarified that desktop processors based on the 10 nm silicon fabrication node are still on the company's roadmap. "We continue to make great progress on 10 nm, and our current roadmap of 10 nm products includes desktop," the company said in its one-liner. Monday's reports predicted a horror story where Intel would drag its 14 nm "Skylake" derived microarchitecture through to 2022, at which point it would be 7 years old.
The Tom's Hardware report that posts the statement, however, pins 14 nm to still last till 2021, if not the 2022 date predicted in the HardwareLuxx report. Intel will sell "Comet Lake" through 2020, succeeded by "Rocket Lake," which takes up much of 2021. Towards the end of 2021, Intel will release a desktop processor based on its matured 10 nm++ silicon fabrication node, which will lead the company into 2022, when it finally launches 7 nm EUV-based desktop chips.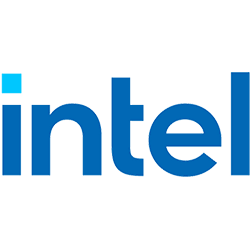 In a shocking piece of news, Intel has reportedly scrapped plans to launch its 10 nm "Ice Lake" microarchitecture on the client desktop platform. The company will confine its 10 nm microarchitectures, "Ice Lake" and "Tiger Lake" to only the mobile platform, while the desktop platform will see derivatives of "Skylake" hold Intel's fort under the year 2022! Intel gambles that with HyperThreading enabled across the board and increased clock-speeds, it can restore competitiveness with AMD's 7 nm "Zen 2" Ryzen processors with its "Comet Lake" silicon that offers core-counts of up to 10.
"Comet Lake" will be succeeded in 2021 by the 14 nm "Rocket Lake" silicon, which somehow combines a Gen12 iGPU with "Skylake" derived CPU cores, and possibly increased core-counts and clock speeds over "Comet Lake." It's only 2022 that Intel will ship out a truly new microarchitecture on the desktop platform, with "Meteor Lake." This chip will be built on Intel's swanky 7 nm EUV silicon fabrication node, and possibly integrate CPU cores more advanced than even "Willow Cove," possibly "Golden Cove."
Return to Keyword Browsing