News Posts matching #Threadripper 3960X
Return to Keyword Browsing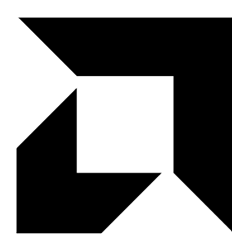 AMD today announced four new desktop processors across three very diverse markets. To begin with, the company crowned its socket AM4 mainstream desktop platform with the mighty new Ryzen 9 3950X processor. Next up, it released its new baseline entry-level APU, the Athlon 3000G. Lastly, it detailed the 3rd generation Ryzen Threadripper HEDT processor family with two initial models, the Ryzen Threadripper 3960X and the flagship Ryzen Threadripper 3970X. The company also formally released its AGESA Combo PI 1.0.0.4B microcode, and with it, introduced a killer new feature for all "Zen 2" based Ryzen processors, called ECO Mode.

The Ryzen 9 3950X is a 16-core/32-thread processor in the AM4 package, compatible with all socket AM4 motherboards, provided they have the latest BIOS update with AGESA Combo PI 1.0.0.4B microcode. The processor comes with clock-speeds of 3.50 GHz base, with 4.70 GHz maximum boost frequency, and the same 105 W TDP as the 12-core Ryzen 9 3900X. With 512 KB of dedicated L2 cache per core, and 64 MB of shared L3 cache, the chip has a mammoth 72 MB of "total cache."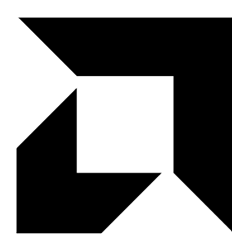 It's sort of a goalpost-moving world, but according to Videocardz, AMD has apparently scrapped plans to announce their new Ryzen Threadripper lineup for today, November 5th, and has since scheduled the announcement for November 7th. The website cites sources close to AMD's plans as a way to add credence to their report. This writer, for one, thinks an announcement on a day other than a 7th would be a missed opportunity, flavor-wise, considering the 7 nm manufacturing process of the new AMD HEDT lineup, but I digress.

As far as is known, all other plans are kept, including the announcement of three new processors: the Threadripper 3960X and 3970X, which will hit shelves come November 19th, when the review embargo lifts; and the Threadripper 3990X, which will only be available come January 2020. The new TRX40 platform and motherboards based on the design will also be showcased, and there should be a myriad of new product announcements on that front to accompany AMD's new products.
Return to Keyword Browsing