Tuesday, November 5th 2019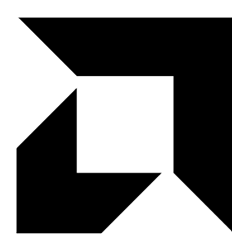 It's sort of a goalpost-moving world, but according to Videocardz, AMD has apparently scrapped plans to announce their new Ryzen Threadripper lineup for today, November 5th, and has since scheduled the announcement for November 7th. The website cites sources close to AMD's plans as a way to add credence to their report. This writer, for one, thinks an announcement on a day other than a 7th would be a missed opportunity, flavor-wise, considering the 7 nm manufacturing process of the new AMD HEDT lineup, but I digress.
As far as is known, all other plans are kept, including the announcement of three new processors: the Threadripper 3960X and 3970X, which will hit shelves come November 19th, when the review embargo lifts; and the Threadripper 3990X, which will only be available come January 2020. The new TRX40 platform and motherboards based on the design will also be showcased, and there should be a myriad of new product announcements on that front to accompany AMD's new products.
Videocardz