Tuesday, August 5th 2014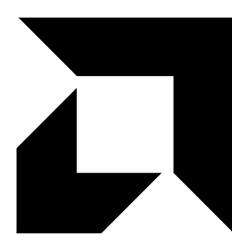 AMD's Radeon brand is turning out to be its only hope in capturing high-end gaming PC sales. The brand now covers AMD's high-performance GPUs, system memory modules, and now, client SSDs. The company is giving final touches to three client SSD models in the 2.5-inch SATA form-factor, bearing the Radeon R7 brand, featuring capacities of 120 GB, 240 GB, and 480 GB.
All three feature SATA 6 Gb/s interface, and offer sequential read speeds as high as 550 MB/s, sequential writes of up to 470 MB/s on the 120 GB variant; and up to 530 MB/s on both the 240 GB and 480 GB ones. The three offer 4K random access throughput of up to 85,000 IOPS, 95,000 IOPS, and 100,000 IOPS, respectively; with 4K QD32 steady-state throughput of 12,000 IOPS, 20,000 IOPS, and 23,000 IOPS, respectively. The three are based on OCZ's Indilinx Barefoot 3 processor, driving Toshiba-made 19 nm MLC NAND flash chips. The three will be formally launched on the 13th of August, 2014.
WCCFTech