Monday, January 2nd 2017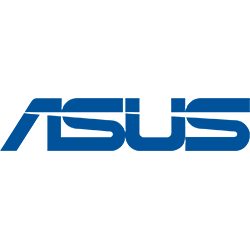 Here are some of the first pictures of ASUS Republic of Gamers (ROG) Maximus IX Apex, the company's flagship motherboard based on the Intel Z270 Express chipset. The board has many first-in-segment features. To begin with, it features a non-rectangular PCB, which probably lets you quickly pull the board out of bench-tables. Designed for extreme overclocking, the Maximus IX Apex draws power from a 24-pin ATX, two 8-pin EPS, and one 4-pin Molex. The CPU is wired to three memory slots, two of these are DDR4, and make up the dual-channel DDR4 interface. The third slot is DDR3, and can be enabled at the flick of a switch, for troubleshooting the DDR4 memory OC.
The Maximus IX Apex features four PCI-Express 3.0 x16 slots, from which two are wired to the CPU (topmost slot and third slot), and run at x8/x8 when both are populated. The second and fourth x16 slots are electrical x4 and wired to the Z270 PCH. Although not visible, it's likely that this board features one or two M.2 slots, at the reverse side of the PCB. 8-channel HD audio, Intel gigabit Ethernet, four USB 3.1 ports (including type-C), and display outputs that include DisplayPort and HDMI, make for the rest of the connectivity. The board appears to feature a great deal of onboard OC buttons and switches. ASUS will reveal these features when it launches the motherboard a little later this month.
VideoCardz