Friday, January 6th 2017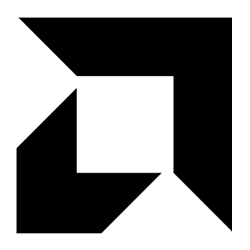 The folks at hardwareluxx managed to get some quality alone time with AMD's Ryzen demonstration boot at CES 2017, and it has to be said they used their time well. They managed to bring up Windows' System page, as well as its Device Manager, which seemingly confirmed that the Ryzen sample at use, though an engineering sample it was, was set at 3.6 GHz base clock with the capability to boost up to 3.9 GHz on a whim - up 200 MHz from the base clock speed of the sample used at AMD's
New Horizon Event
, where even at those speeds, the chip was shown beating an 8 core, 16 thread i7 6900K. You can see those clocks at the below screenshot, where
"1D3601A2M88F3_39/36_N"
(the code for the engineering sample Ryzen chip) makes it clear this is an
F3
stepping processor, with the
39
referring to the boost clock, and the
36
referring to its base clock.
This goes right into AMD's claims of 3.4 GHz being the lowest frequency a Ryzen consumer processor would carry. It seems AMD is quickly galloping towards the finish line here, and as Lisa Su said at the New Horizon presentation, Ryzen chips can only improve until their promised launch, with an already rumored F4 stepping of the processor carrying a rounded-up, 4 GHz boost clock.
Hardwareluxx.de