Tuesday, June 20th 2017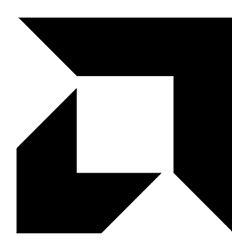 AMD has unveiled the pricing scheme for its latest EPYC line of datacenter processors. In a series of graphs and tables at it's EPYC launch presentation, it outlined a comprehensive platform that it claims beats Intel on a performance per dollar basis across the entire 64 thread spectrum. What is known up to now in regards to pricing can be summarized in this nice table we have made for you below:
Intel for its part has responded in kind, vowing that its Xeon chips will continue to "best all competitors." They reference their Xeon Scalable line as a potential answer to AMD's EPYC lineup, and remind their audience that while they have provided "20+ years of uninterrupted data center innovations," their competitor AMD can hardly claim the same.
Still, if AMD's numbers are anything to go by, Xeon Scalable has a significant uphill battle in store for it from the price/performance metric.
The high points of AMD's presentation on EPYC's price-to-performance competitiveness can be viewed below:
barrons.com