Monday, July 29th 2019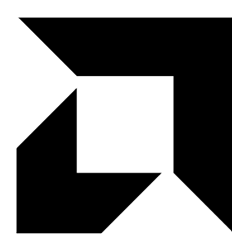 The Japanese DIY PC market has developed a strong appetite for AMD Ryzen processors, with PC Watch reporting sales data aggregated by BCN across leading retailers. In the DIY space, AMD processors now hold a monstrous 68.6 percent market share. Data was collected from Amazon Japan, Bic Camera, EDION, etc., and distributors who supply to brick-and-mortar PC hardware stores. AMD's market share started its upward trend from September 2018, when it stood at 20 percent, propelled mainly by shortages of Intel processors in the DIY channel, overpricing of Intel processors, discounts on AMD 2nd generation Ryzen processors; and the recent introduction of 3rd generation Ryzen processors which are both priced reasonably and outperform Intel at every price-point.
AMD's problem area continues to be OEMs and the pre-built PC market, which makes up a bulk of processor sales for Intel. Despite the upperhand with pricing, performance, and efficiency, the company isn't able to match Intel in design-wins. Intel is able to retain its stranglehold over the OEM space with volume pricing and prioritizing the OEM channel over the DIY retail channel. In Japan, pre-built desktops and notebooks with AMD processors make up a paltry 14.7 percent of the market, although that number is still crawling upward. Perhaps AMD needs faster processor models with integrated graphics to appease OEMs?
PC Watch