Saturday, November 19th 2016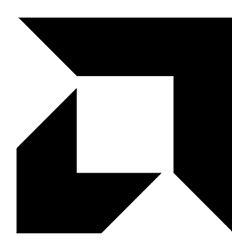 AMD's first desktop processors based on the "ZEN" micro-architecture will be priced above the fastest socket AM4 part currently in production, the A12-9800 APU. While AMD hasn't started selling the A-series socket AM4 APUs in the retail channel, the top-end A12-9800, which is faster than the A10-7870K from its previous-generation, is expected to be priced at least the same ($160) or higher. This would mean that even the cheapest ZEN part, under the ZEN SR3 series, likely quad-core; could be priced above $160.
Two key slides from a presentation AMD intended for Chinese distribution channels, was leaked to the web by ChipHell tech forum members, revealing that ZEN parts will be priced in a segment "above" RMB ¥1,500 (USD $218), assuming that that's a price inclusive of all taxes. The company also put out some performance numbers for the A8-9600 "Bristol Ridge" socket AM4 APU, keeping the "Godavari" A8-7650K as baseline, compared to the Intel Core i3-6100 "Skylake" processor. The A8-9600 was shown to be faster in most tests.
ChipHell