Friday, August 25th 2017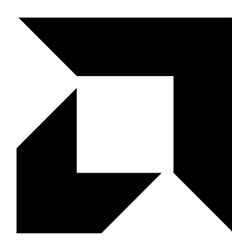 DigiTimes is reporting, through "sources from the upstream supply chain", that AMD's current shortage of RX Vega cards to distribute to the retail market will continue at least until October. The tech reporting site says that sources are pointing towards the package integration of HBM2 memory (from SK Hynix or Samsung Electronics) and the Vega GPU (manufactured on Global Foundries' 14 nm FinFet) as being at fault here, due to low yield rates for this packaging effort. However, some other sources point towards the issue being with the packaging process itself, done by Advanced Semiconductor Engineering (ASE) through use of SiP technology. Whichever one of these cases may be, it seems the problem lies with AMD's choice to use HBM2 on their Vega graphics architecture.
As a footnote to its story, DigiTimes is also reporting that according to industry sources, NVIDIA has, in light of RX Vega's performance, decided to postpone the launch of Volta-based GPUs towards the first quarter of 2018.
Digitimes
,
via HardOCP