Wednesday, October 3rd 2018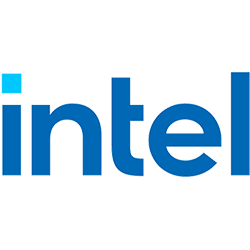 Intel's mainstream-desktop flagship Core i7-8700K processor is now retailing north of USD $400, a departure from its launch price of $359, which erodes its competitiveness to the AMD Ryzen 7 2700X, which can be had for as low as $319. Prices of 8th generation Core processors remain on the boil across the board as reports emerge of the industry facing supply shortages from Intel. In its defense, Intel claims that the shortage is triggered by a spike in demand, and not a drop in supply.
The company raised its capex by $1 billion YoY to increase its manufacturing output, and has even outsourced manufacturing of non-processor components such as chipsets, to other semiconductor foundries such as TSMC. Prices of other popular SKUs are also on the rise. The Core i5-8400, which launched at $184, is now hovering $225, which is supposed to be the launch price of the i5-8600 (non-K). The i5-8600K is fast approaching the $300-mark. Prices of AMD Ryzen processors remain not just stable, but also a touch lower than their launch prices.
Tom's Hardware