Monday, July 7th 2008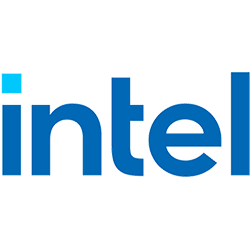 One of the newest toys at Tom's Hardware is a Nehalem derivative Intel Bloomfield processor clocked at 2.93 GHz. This processor brings with it, a host of changes. To begin with, say goodbye to FSB. The processor communicates with the system using a technology called QuickPath interconnect. This is a high-speed, low-latency point to point link. It's comparable to the HyperTransport technology, which AMD has been using for close to five years now. Initially, Bloomfield will use a 20-bit wide 25.6 GB/sec. QuickPath link. The CPU incorporates the memory controller, which implies that your choice of memory will depend on the processor. As already noted in regard to the AMD processors, this approach of integrating a memory controller greatly reduces system-level latency. The CPU supports 3-channel DDR3 1333 MHz memory. That's 32 GB/s of bandwidth, with support for up to 24 GB of system memory. Of the six DDR3 slots, the first slot is required to be populated.
Unfortunately, Non-Disclosure Agreements (NDA) don't allow them to disclose performance evaluations at this point though - ironically - their Taiwanese team ran preliminary tests on a Radeon HD4850 and a Foxconn X58 motherboard we covered
here
.
here
. Source:
Tom's Hardware