Wednesday, January 31st 2018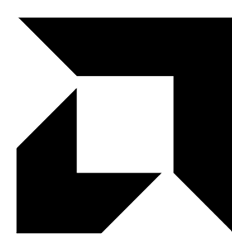 Ahead of its February 12 launch, various models of AMD Ryzen "Raven Ridge" APUs, in both their notebook and desktop iterations, were put through 3DMark, which is perhaps the best way to put AMD's combination of its latest CPU and GPU architectures, to the test. Pictures also surfaced on Reddit, of the PIB boxes of the Ryzen 3 2200G and Ryzen 5 2400G, highlighting their "silver band" demarcation from the rest of the Ryzen processor lineup. This silver band features prominent Radeon Vega graphics branding, indicating that the model is a "Raven Ridge" APU.
Armed with 704 "Vega" stream processors spread across 11 NGCUs, the Radeon Vega 11 integrated graphics core of the Ryzen 5 2400G is AMD's fastest integrated graphics solution by far. It's also the fastest integrated graphics solution fully integrated with the CPU silicon (unlike, for example, the Core i7-8705G being a multi-chip module). The entire Ryzen "Raven Ridge" APU lineup was put through 3DMark 11 "Performance" preset, by someone with access to all of them. The 2400G leads the pack with 5,162 points, and a graphics score of 5,042 points. The 2200G, which features 512 stream processors, and lacks SMT, manages 4,151 points, with 3,950 points graphics score. The 2400G scores somewhere between the desktop RX 550 and the RX 560, which makes it possible for you to run "Player Unknown's Battlegrounds" at 900p or even 1080p with some details dialed down.
ComputerBase.de